Prague Talking 2022: Apocalypse and the Survival of Hope (CZE)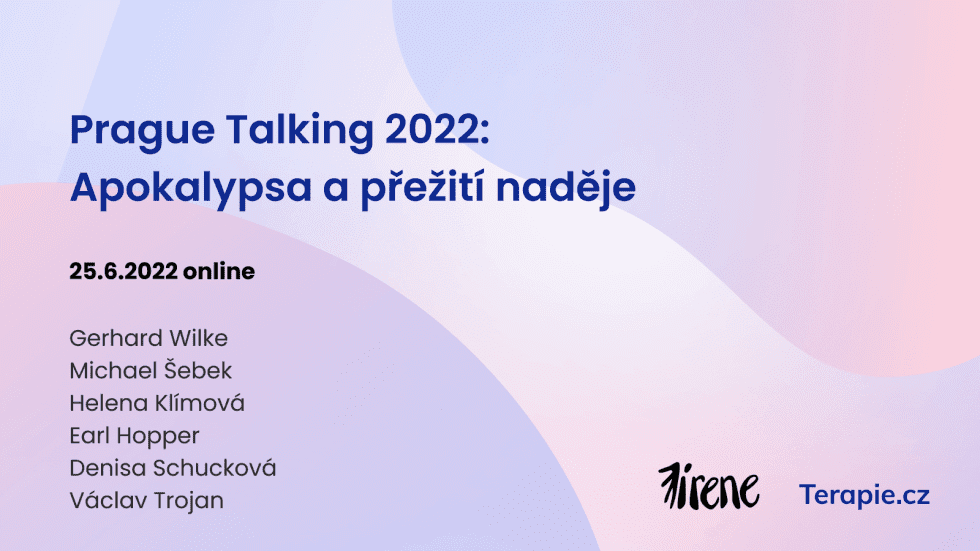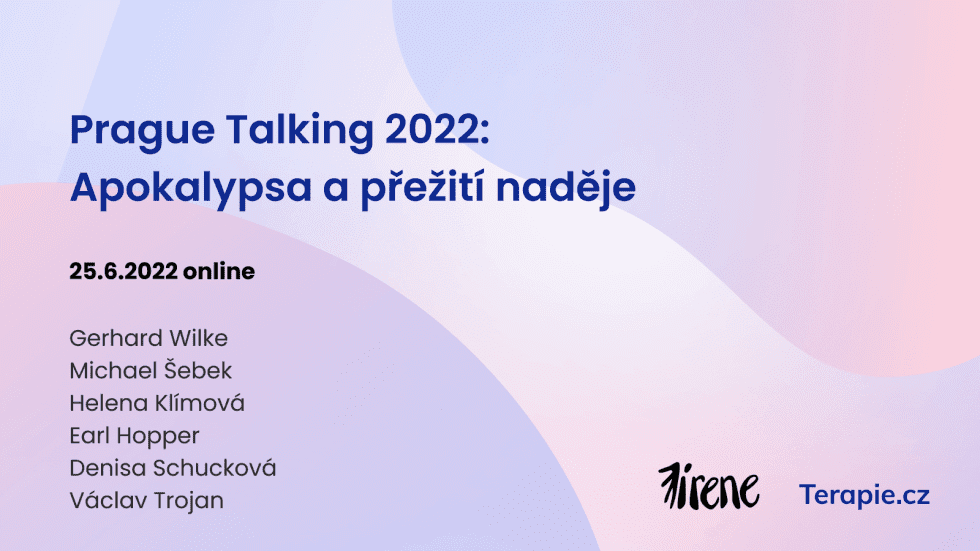 PragueTalks 2022 conference held by Irene Society will be on Zoom. The topic is Apocalypse and the Survival of Hope.
Dear Colleagues,
We hope you will kindly accept this invitation to a one-day conference – to reflect, to discuss and to understand better the burning issue of our time.
We are at war. Hundreds of thousands of Ukrainian women - baby on one arm, in the other hand, a small bag - have been standing and waiting at the borders for days and nights. Some of them are now sharing our homes as guests. Every day we see on our televisions the destruction of their homes, of their towns and villages, of their country – and the death of innocent citizens.
Many of us are witnessing such a situation for the first time in our lives; however, some of us still remember World War II, and many of us remember the summer of 1968, when the Soviet tanks invaded our homeland, Czechoslovakia. It was the same sort of primitive cruelty based on false words (and it was the same aggressor).
However, the Ukrainians are not submitting to the aggressors, they are standing up to them, they are fighting, they are dying for their country and for their dignity. They are behaving the way many Czechs would have preferred to choose in the course of history. Maybe we feel that the Ukrainians are doing something on our behalf.
Now the Czechs are sending material help to Ukraine; people have collected large sums of financial support, our prime minister was the first to pay a state visit to his Ukrainian colleague... we are doing our best.
We are living at a time when history is undergoing a change. This time calls for a new testing of reality, our own as well as that of the aggressor: what is that force that is able to change a peacefully-living peasant into someone who kills and sexually abuses even children? How does it happen that a large group succumbs to a collective false self?
Many Zoom discussions have been organised recently where numbers of therapists, group analysts, psychologists, professionals in the human sciences from around the world have been gathering: to express their support for their colleagues affected by the war and to explore the situation. Many of us are longing to understand the situation better, so we can apply group analytic knowledge.
We therefore decided to try as well. Please accept our invitation to attend by "Prague Talking" by Zoom on Saturday 25 June, from 2:00 p.m. CET.
You are cordially invited,
yours Denisa Schücková, Helena Klímová, Michael Šebek.
Program of the conference
14:00-14:15 Václav Trojan: Opening address

14:15-15:00 Gerhard Wilke: Perpetrators, Victims and Bystanders: Greek Tragedy and Group Analysis

15:00-15:20 Q+A moderated by Denisa Schücková

15:20-15:30 Break

15:30-16:15 Michael Šebek: Apocalyptic Features of Current External World and its Impact on Human Mind and Social Behavior – a Free Cogitation about a Natural Experiment in which All of us are Involuntary Participants

16:15-16:35 Q+A moderated by Denisa Schücková

16:35-16:45 Break

16:45-17:30 Helena Klímová: War Time and Large Group Stereotypes: Goodbye, Švejk?

17:30-17:50 Q+A moderated by Denisa Schücková

17:50-18:00 Break

18:00-18:45 Earl Hopper: Clinical Work during the Time of the Two "Syndemics" of Covid and Social Violence: Some Thoughts about Mature Hope in the Context of Failed Dependency, the Fear of Annihilation, and Attacks on Barriers, Borders, and Boundaries, not to Mention Linking

18:45-19:05 Q+A moderated by Denisa Schücková

19:05-19:15 Break

19:15-20:45 Large group

Convenor Denisa Schücková

Coconductors Earl Hopper, Helena Klímová, Michael Šebek, Gerhard Wilke
THOSE WHOM YOU MAY NOT SEE BUT WITHOUT WHOM THE TALKS WOULD NOT HAPPEN:
Pavel Battěk, Eliška Jírová, Eva Kuželová, Martina Krynská, Václav Trojan – The IRENE Society board (together with Helena Klímová)
Pavel Pařízek – psychoterapist and the master of zoom
The IRENE Society named to honour Irene Bloomfield, the British therapist and group analyst. During the nineties Irene Bloomfield used to visit Prague to train the Czech therapists born to Holocaust survivors. The IRENE Society awards every year the PRIX IRENE to a person who succeeded in bringing peace to human groups; The IRENE PRESS publishes books mostly based on group analytic theories.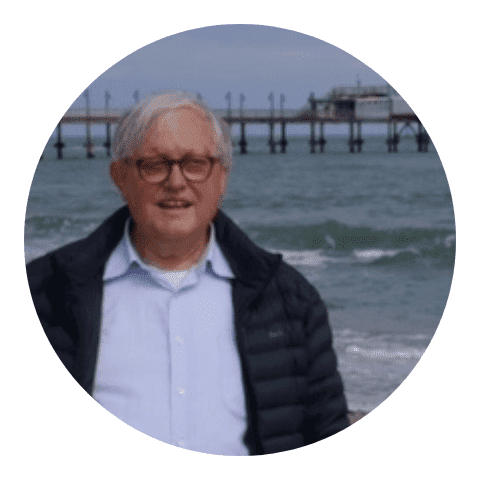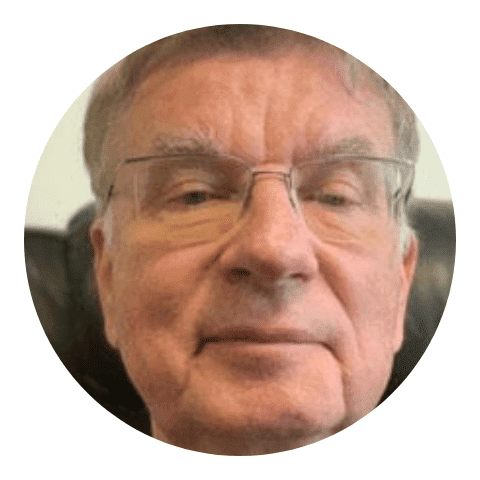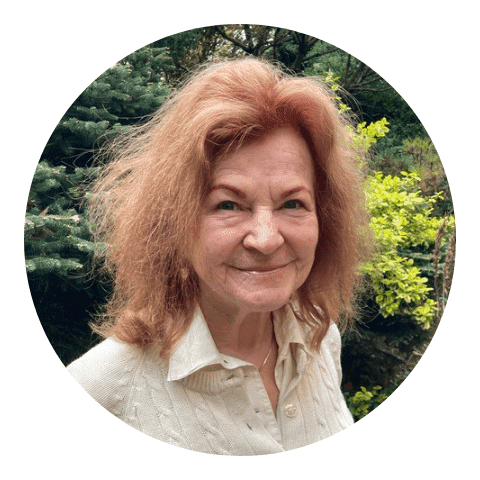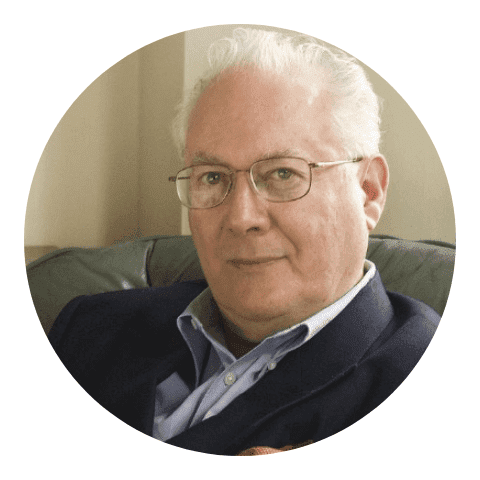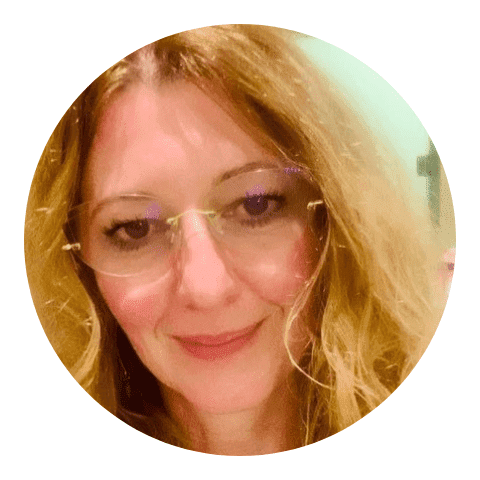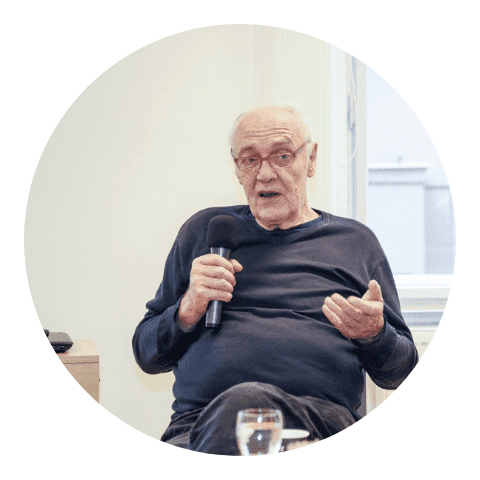 Gerhard Wilke
studied Social Anthropology and Sociology at King's College, Cambridge. He obtained a Diploma in Further and Higher Education from London University. Gerhard was awarded an Honorary Fellowship from The Royal Academy of General Practice (medicine) in London and an Honorary Fellowship from the I.A.G.P. He is a group training analyst in Germany and he has written several book and many papers on the Large Group, Organisational Work and trans-generational phenomena in post - war society.
Michael Šebek
Training and supervising analyst of the Czech Psychoanalytical Society (IPA), a former President twice elected, a former director of the Psychoanalytic Institute of the Czech Psychoanalytical Society, the former member of the
international board of the journal Psychoanalytic Inquiry (1993 – 2010). The secretary for Europe of the IPA President D.Widlocher - in years 2000-2002. The Erikson Scholar of the Erikson Institute of the Austen Riggs Centre in Stockbridge, MA., in 1999. Since 1995 training activities for the Han Groen Prakken Training Institute for Eastern Europe. 2013 - 2017: a member of the Sponsoring Committee of the IPA for the Moscow Group of Psychoanalysts. Since 2017 a member of the Liaison committee for the Moscow Group of Psychoanalysts. Since 2016 a moderator in the CCM (Comparative Clinical Method, David Tucket).
Since 2018 - a member of the Exchange Visiting Program (EVP) focused on Eitingon trainings in Europe. Papers on totalitarian mind, totalitarian object, familiar objects, death drive, psychoanalytical work under dangerous social conditions and some, post-totalitarian personality, anal- sadistic features of totalitarian society, and other topics.
Helena Klímová
Psychotherapist in private practice, group analyst and publicist. She specializes in transgenerational transmission (not only of of trauma) and studies large groups. Author of several articles and books. Co-founder of the Czech Society for Psychonalytic Psychotherapy, of IGA Prague, of Rafael Institute and of IRENE Society. She is an Honorary Member of Group Analytic Society London.
Earl Hopper
is a psychoanalyst, group analyst and organisational consultant in private practice in London. He is a Fellow of the British Psychoanalytical Society, an Honorary Member of the Institute of Group Analysis, an Honorary Member of the Group Analytic Society International and a Distinguished Fellow of the American Group Psychotherapy Association. A former President of the International Association for Group Psychotherapy and Group Processes (IAGP), and a former Chairman of the Association of Independent Psychoanalysts of the British Psychoanalytical Society. He is the author and editor of many books and articles in psychoanalysis, sociology and group analysis. He is the Editor of The New International Library of Group Analysis for Routledge.
Denisa Schucková
Clinical psychologist and licensed psychotherapist. She is the member of the group section, delegate to EGATIN, and a candidate of the individual section of the Czech Society or Psychoanalytic Psychotherapy. She runs her private clinical practice in Prague, and focuses on therapy in group and individual settings.
Václav Trojan
Information technology specialist in the Syntea Software group, member of the Czech Helsinki Committee, occasional actor in the Balbin Poetry Theatre, IRENE Society president since 2020.